Ireland's Leading Male Choir
Baldonnel Singers is a 30-strong male voice choir that has entertained audiences in the Kildare and Dublin area for over 15 years.  Founded in 2003, the choir performs a varied repertoire, from classical to operatic and contemporary music. The choir has performed in many interesting venues for important audiences including the Aviva Stadium for a home international, visiting dignitaries of the EU during the Irish Presidency and for the President and members of Government at the National Day of Commemoration.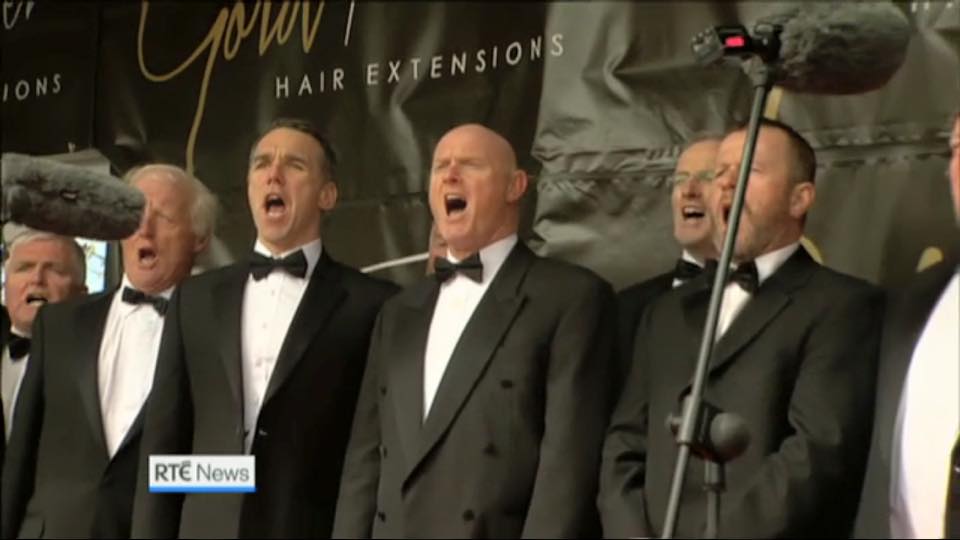 COVID-19 UPDATE
BALDONNEL SINGERS – IN KEEPING WITH THE GREAT EFFORTS OF ALL IN THIS COUNTRY TO FIGHT COVID-19 – SUSPENDED ALL OF ITS ACTIVITIES, INCLUDING REHEARSALS AND CONCERTS FOR 2020, 2021 AND EARLY 2022. 
THE CHOIR IS NOW BACK IN FULL REHEARSALS AND IS EXCITED TO SAY THAT IT IS PLANNING A NUMBER OF CONCERTS IN LATE 2022 AND EARLY 2023
KILLALOE CONCERT – KILLALOE, CO. KILDARE
JOINT CONCERT –  SATURDAY 12 NOVEMBER 2022
CHRISTMAS CONCERT – ST DAVID'S CHURCH, NAAS – SATURDAY 10 DECEMBER 2022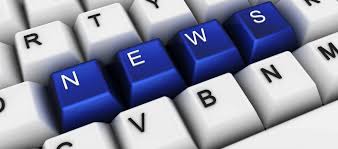 Baldonnel Singers wins "Best Community / Choral Society" in RTÉ Lyric FM
Choirs for Christmas 2018 Competition.
Singing the beautiful Christmas Carol "I Saw Three Ships", Baldonnel Singers wins the best community / choral society category. This is the second time only that Baldonnel Singers has entered this great competition. In 2017 it submitted "Mary had a Baby". Those of you who attended the Baldonnel Singers Christmas concerts would have heard us sing "I Saw Three Ships" live. If you missed the opportunity – you can click on the link below to hear this great carol.
Baldonnel Singers strives to keep its repertoire wide-ranging, interesting and relevant. If you go to our Gallery Section you will hear and see music that marks special events. You will also note that Baldonnel Singers, unlike many choirs,  always performs without the sheet music. This allows for greater quality of delivery.
Click on the individual images below to hear a few of our most recent recordings. There is a much wider selection available – including some of our earlier work – in our "Some of our Music" section.
Interested in Joining our Choir?
Countless international studies have proven that singing as part of a choir is really good for your health and well-being. What's more – it is great fun. Many people are put off as they believe they can't sing. You would be very surprised at your hidden talent.
Most of our choristers live in the Midlands/Dublin area. We rehearse every Tuesday night (between September and May) in Baldonnel Aerodrome (thus the name of the choir!). Baldonnel Singers invite new members to join at appropriate times in our concert schedule. If you are interested in joining, please contact us by phone or e-mail. The details are on this page.